What's Up
We've been up to a lot lately. Take a look at some of our recent campaigns, awards, career opportunities and general office shenanigans here at PLAY Creative.
Plenty of businesses advertise, but many aren't taking advantage of their marketing's valuable byproduct: data.
Unfortunately, many companies are content to send emails, run ads and post on social media without a strategy or goals. Even worse is when these companies don't use the gold mine of data generated by their marketing.
You can learn a lot about your customers from ads themselves. That's why we encourage clients to think of it like a free market research tool at their disposal. The data you can gather can be used to improve future emails, and if you're lucky, the same data can improve […]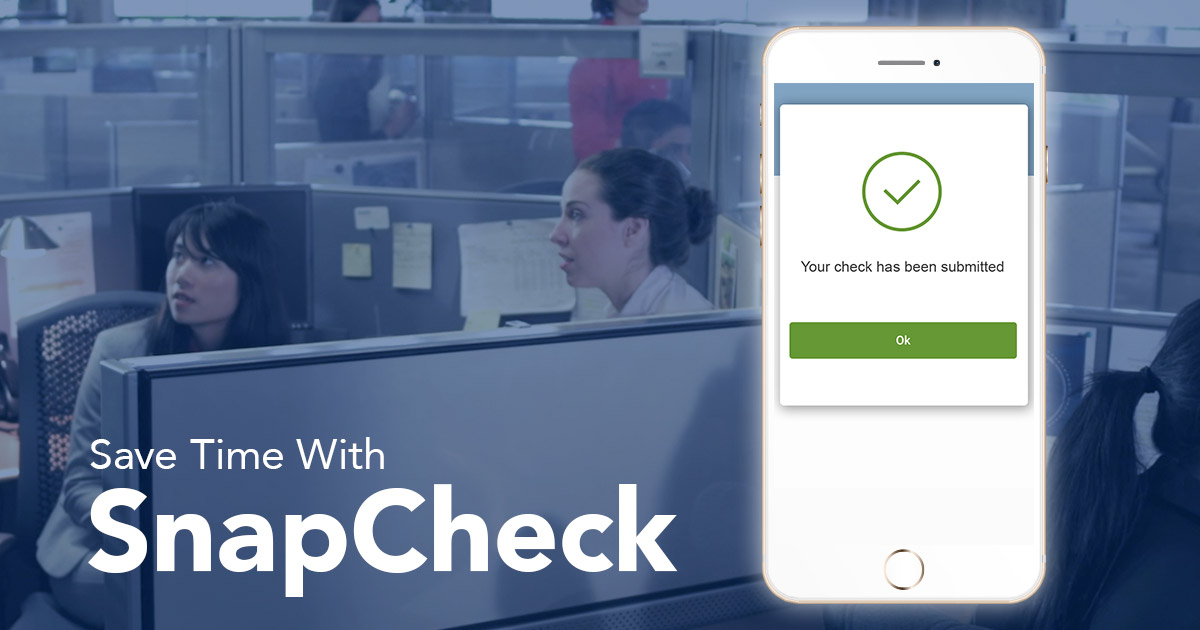 It's no secret that video is one of the best ways to engage people. That includes your prospects, new customers or loyal, long-time clients. Plenty of evidence supports the notion that onboarding new customers is one of the most effective ways to engage them, create a strong first impression and build trust.
But why?
When you gain a new customer, you've already cleared a major hurdle by bringing them on board. Congratulations! You've entered a honeymoon period of sorts. Now, they're waiting for you to set the tone, whether they know it or not. […]
Unite Private Networks (UPN) became Albuquerque's first business-only fiber network provider in 2018. A digital blitz created qualified leads to give UPN the chance to turn the city's large business owners into custom, private fiber network owners.
Executive Summary
In this study, we'll dissect from start to finish how we helped UPN generate leads for sales representatives to sell fiber services to area businesses, as well as introduce and build their brand in Albuquerque with a long-term digital marketing campaign.
We worked with UPN to devise a strategy for identifying and reaching their target audience, working with strategic partners to execute the digital […]