What's Up
We've been up to a lot lately. Take a look at some of our recent campaigns, awards, career opportunities and general office shenanigans here at PLAY Creative.
Well-built landing pages aren't just a surefire way to increase digital marketing conversions, they can provide a treasure trove of valuable data and insight about your customers. And yet, less than a quarter of companies are satisfied with the results from their landing pages, according to Impact.
With companies like Moz generating $1 million in new revenue with landing pages and online campaigns, one can't help but wonder why more businesses don't leverage high-quality landing pages to increase leads, sales and brand awareness.
When you're ready to unleash the power power of landing pages, follow these five guidelines: […]
Plenty of businesses advertise, but many aren't taking advantage of their marketing's valuable byproduct: data.
Unfortunately, many companies are content to send emails, run ads and post on social media without a strategy or goals. Even worse is when these companies don't use the gold mine of data generated by their marketing.
You can learn a lot about your customers from ads themselves. That's why we encourage clients to think of it like a free market research tool at their disposal. The data you can gather can be used to improve future emails, and if you're lucky, the same data can improve […]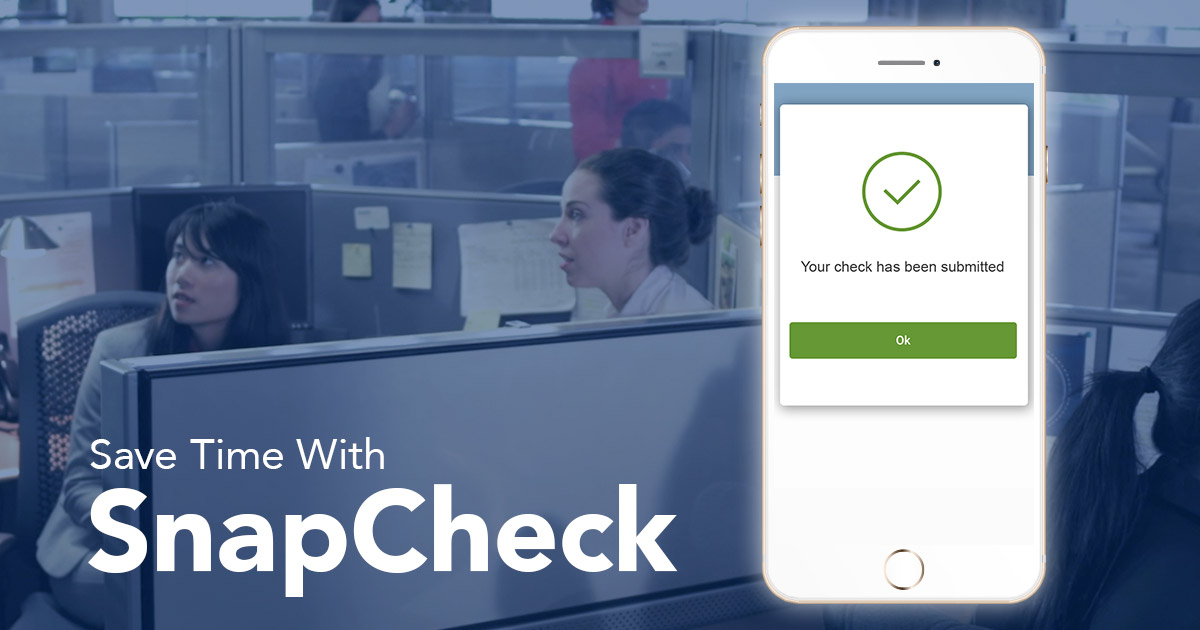 It's no secret that video is one of the best ways to engage people. That includes your prospects, new customers or loyal, long-time clients. Plenty of evidence supports the notion that onboarding new customers is one of the most effective ways to engage them, create a strong first impression and build trust.
But why?
When you gain a new customer, you've already cleared a major hurdle by bringing them on board. Congratulations! You've entered a honeymoon period of sorts. Now, they're waiting for you to set the tone, whether they know it or not. […]