What's Up
We've been up to a lot lately. Take a look at some of our recent campaigns, awards, career opportunities and general office shenanigans here at PLAY Creative.
Unite Private Networks (UPN) became Albuquerque's first business-only fiber network provider in 2018. A digital blitz created qualified leads to give UPN the chance to turn the city's large business owners into custom, private fiber network owners.
Executive Summary
In this study, we'll dissect from start to finish how we helped UPN generate leads for sales representatives to sell fiber services to area businesses, as well as introduce and build their brand in Albuquerque with a long-term digital marketing campaign.
We worked with UPN to devise a strategy for identifying and reaching their target audience, working with strategic partners to execute the digital […]
Follow Me!
Sorely lacking in social media presence and brand awareness outside of their headquartered cities, Midwest Connect (MC) saw the big-picture need to engage more potential customers to grow the business.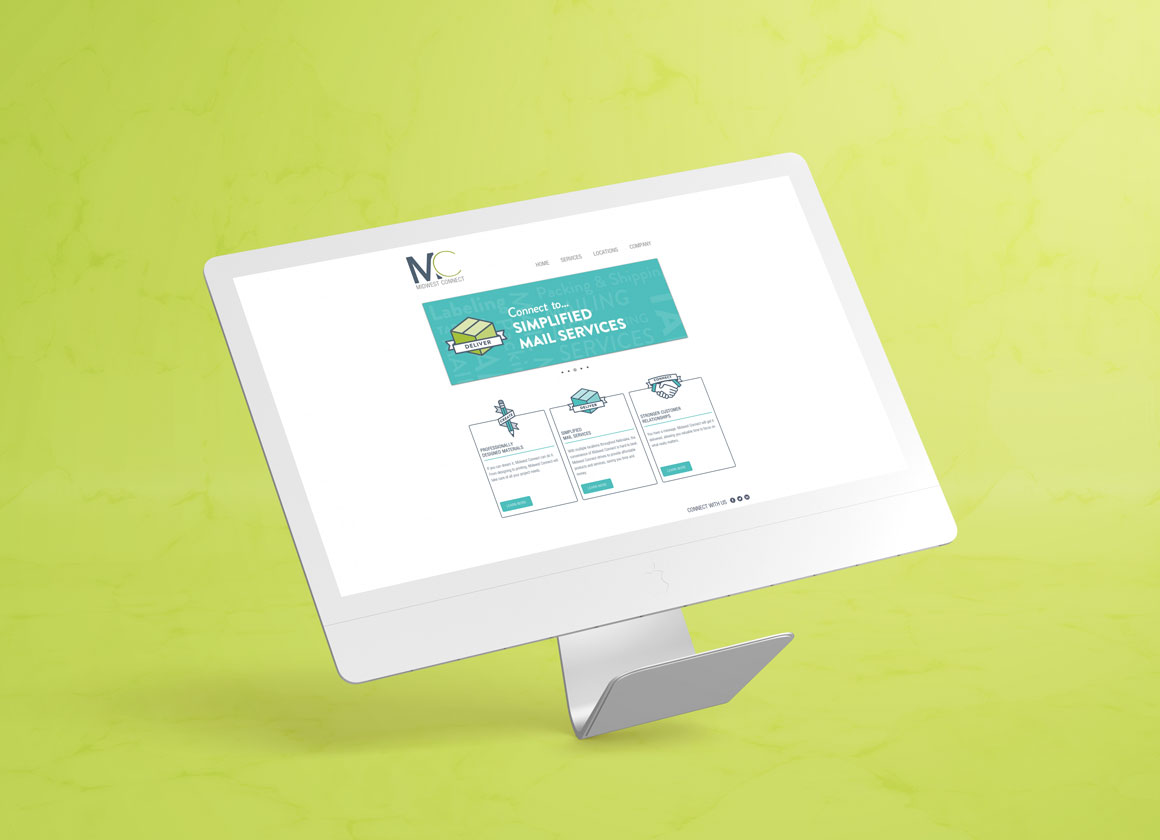 In this study, we'll examine how PLAY Creative helped Midwest Connect increase its web traffic through social media with quarterly budget-friendly Facebook campaigns.
An exploratory audit helped us identify prompts for engaging content in MC's industry and identify Facebook as the most effective platform to boost web traffic. We then developed a lean but efficient content schedule to help MC maximize […]

The PLAY Creative process is the framework that lets us build ideas and bring campaigns to life. It's efficient and effective, but that's not even the best part.
What's great about the PLAY process is that it can be used to craft creative solutions to just about any problem, regardless of your operations.
In the second-to-last installment of our six-part series outlining each step of our creative solution-seeking roadmap, we'll focus on the Execution step. We believe that thorough discovery, planning and brainstorming are just the beginning.
In case you missed any of the first […]